Live Green, Save Green Guide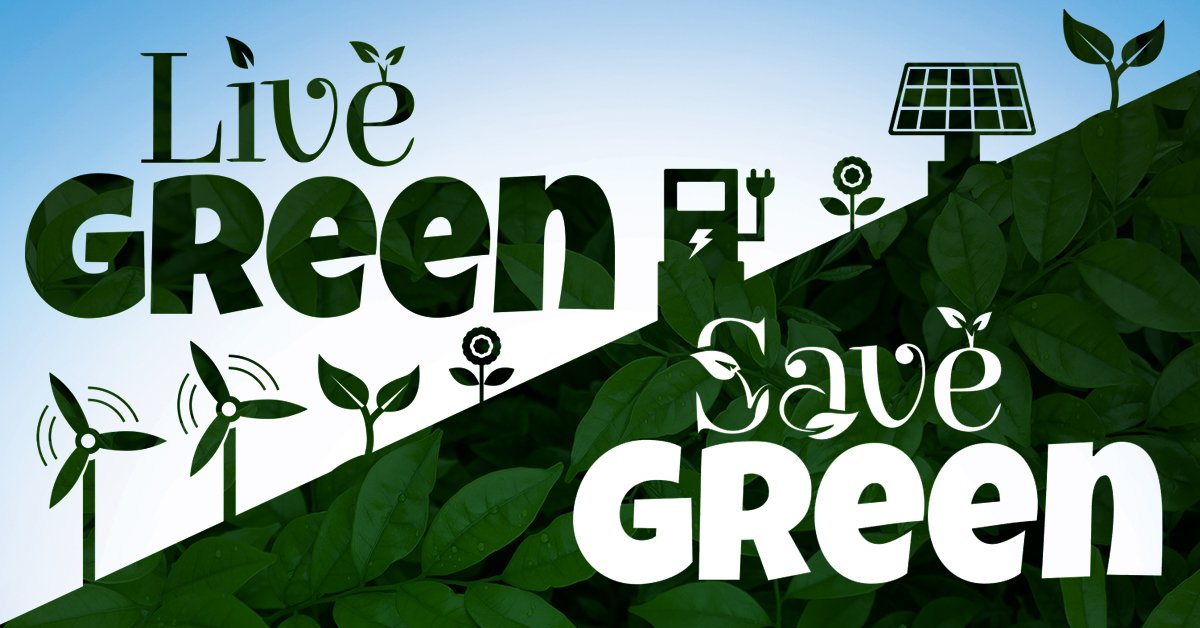 Goin green doesn't have to be complicated or expensive. By making small changes in our daily habits, we can all reduce waste, conserve resources and save money.
Press Communications, along with our amazing sponsors, have put together a booklet of tips and resources you can download today to start going green!
Download the Booklet For A Chance To Win Green Prizes!
Conserving energy not only helps the planet, but could help your wallet! You can enter for a chance to win an Ecobee Smart Thermostat from New Jersey Natural Gas, designed to lower energy costs and maximize comfort or a home water conserving Rain Barrel rain harvesting system from New Jersey American Water! Just download the booklet & scan the QR code on the back cover.
Here's a Few Tips to Get You Started!
Thanks to All of Our Sponsors